We are done for now, see you next year.
Some winners photos below.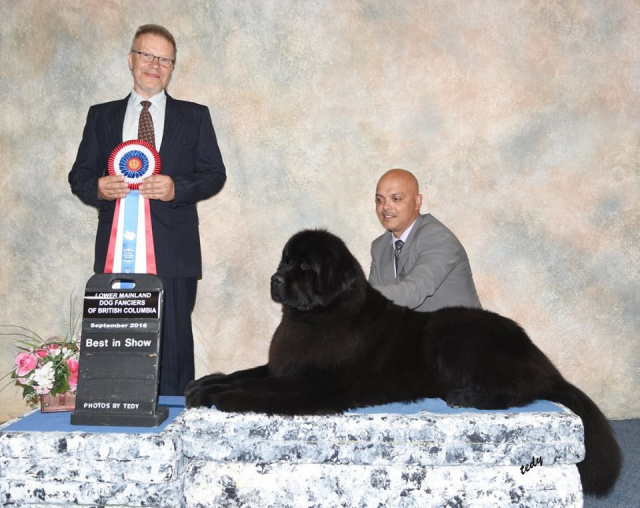 CHILLIWACK HERITAGE PARK
44140 Luckakuck Way, Chilliwack, BC V2R 4A7
CONFORMATION: INDOORS Hall 2.
(Shared power only, no paid power drops this show)
All power usage MUST comply with venue and City of Chilliwack regulations or it will be removed.